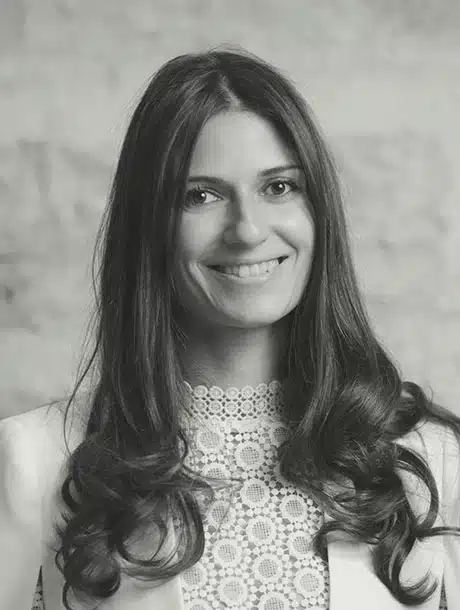 Verena Fritzenwenger
CEO
"Recognizing, matching and promoting talent and potential is my calling. I founded PEOPLE Consulting with the vision of achieving economic success through humane and sustainable action."
The team about Verena:
#loyal and trustworthy #transparent #has a vision #hardworking #solution oriented #reflected #empathetic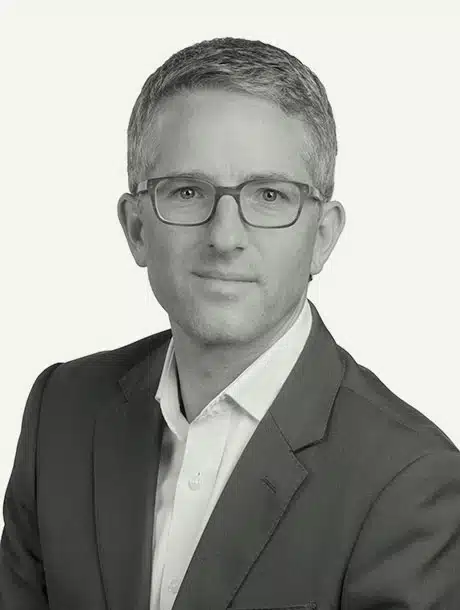 André Naef
Managing Director Switzerland
"I am passionate about helping companies looking for motivated, competent and team-oriented employees. They are the key to success."
The team about André:
#trustworthy #great networker #gets things done #always positive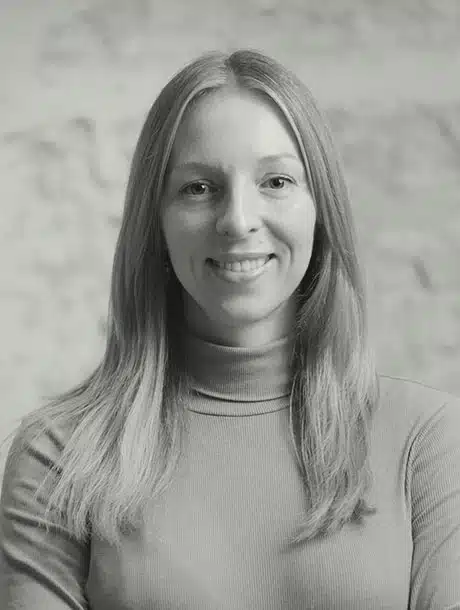 Laura Grube
People Consultant
"I am convinced that people who do what they love are the most motivated, highest performing and happiest employees."
The team about Laura:
#great mentor #well organised #alwayshelpful #supportive #diplomatic #calm under pressure #level headed #curious #superfast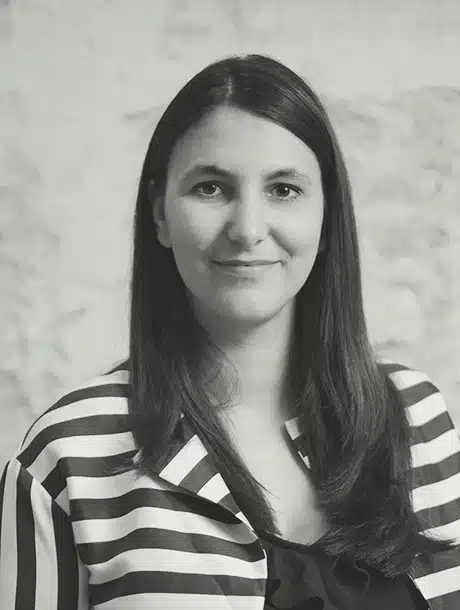 Julia Sarkissian
People Consultant
"Interacting with people is the most exciting job there is for me. It always brings new challenges, surprises, knowledge and joy. The fact that I can also do something meaningful at the same time is particularly nice."
The team about Julia:
#sunshine #puregoodness #funny #greatlearner #curious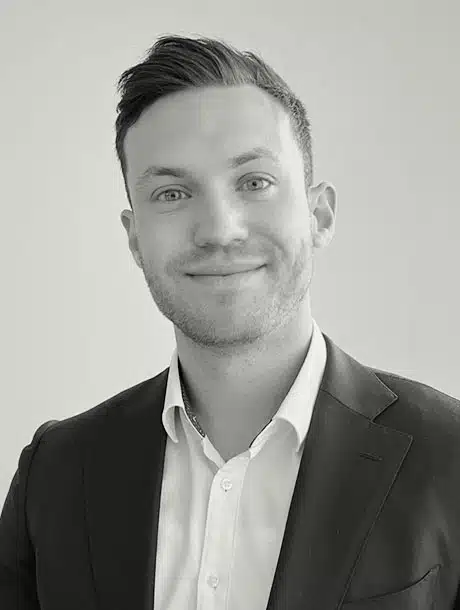 Michael Salatzki-Klein
People Consultant
"For me, the personality of the candidates comes first, because only with a perfect team fit can all employees reach their maximum potential."
The team about Michael:
#friendly #veryfast #engaging #highenergy #positive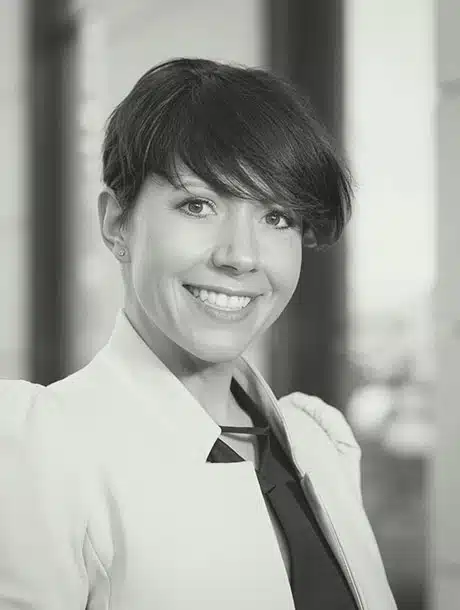 Isabelle Brand
People Consultant, Coach
"As a business psychologist and personality coach, I combine the teachings of psychology with the economic changes in the world of work in recruiting, whereby my focus is on your individual development and further development of your own potential."
The team about Isabelle:
#big heart #always smiling #supportive #great listener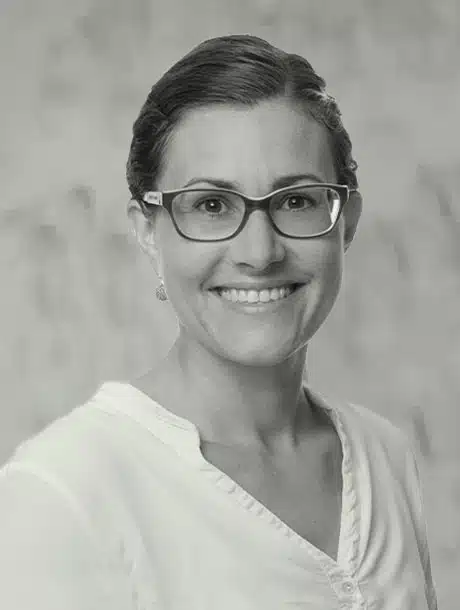 Patricia Zäch
Business Development Manager
"Supporting people, finding the best possible solutions and aligning closely with our business partners are important to me. I find it particularly exciting to initiate new projects and create new services and products."
The team about Patricia:
#hands on person #proactive #solution oriented #reliable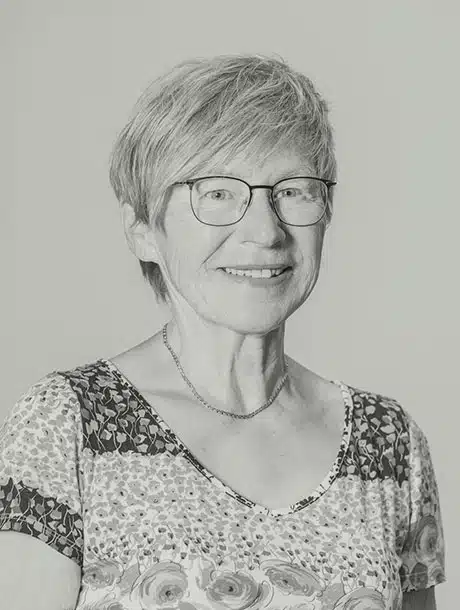 Yarmila Schwegmann
Accounting
"My world has always been numbers. As a non-retiree, I found my place at PEOPLE, I keep learning new things for and with the company and I can pass on my knowledge."
The team about Yarmila:
#reliable #kind hearted #rocks in the brands #alwayslearning #keeping things together #verypatient #organised