Engaged and motivated people
are an organisation's superpower
New Wo
r

k

r

equi

r

es new leade

r

s

Leaders who perform sustainably in the context of a new world of work and changing requirements are different: they don't let teams work for them, they work for their teams.

We support you in finding these special talents. With our help, you can fill top positions on a long-term basis. With an eye on the overall structure and the unique personality of your company.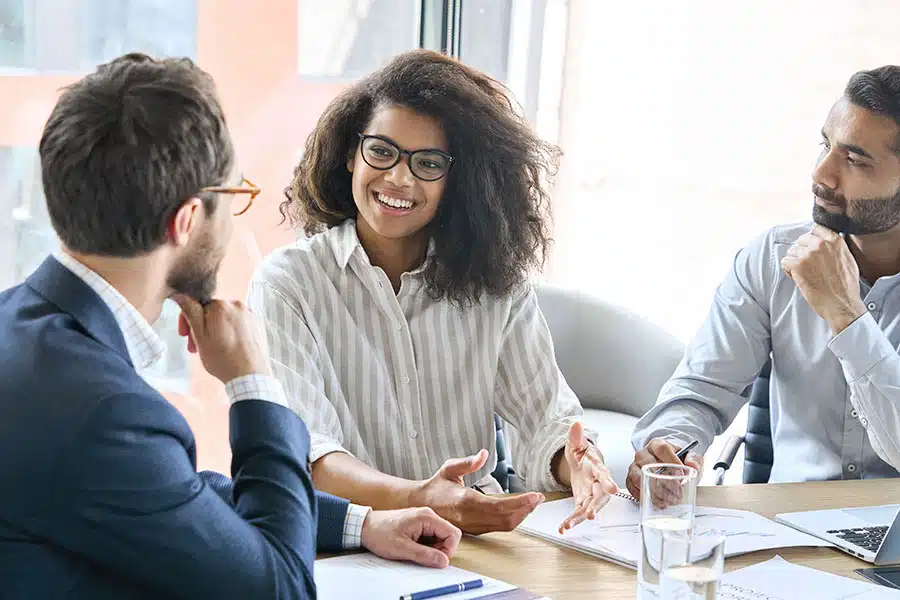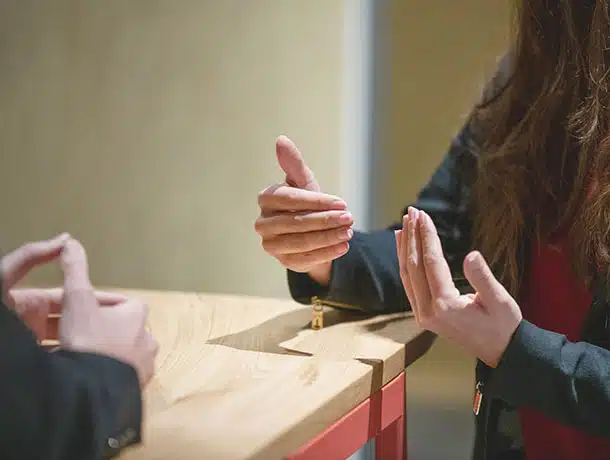 Headhunting is hea
r

thunting

Intellect and professional qualifications are basic requirements. What makes the difference is what people have in their blood.

The attention of good managers is focused on people. A high level of empathy, excellent communication skills and a strong presence play an enormously important role for determining a great fit for executive positions.
»People consulting is an agency where everyone puts in their heart and soul.
One feels well looked after and knows one gets the best service possible.«
Silvia Klein
Business Unit Manager Germany, Austria, Switzerland Becton Dickinson
»Verena Fritzenwenger and her team have, with a lot of heart, filled numerous positions with excellent candidates. With empathy and a good grasp of requirements they significantly contributed to diversity at Zeiss in Munich.«
Stefanie Thiele
Head of Human Resources Munich ZEISS AG