Rec
r

uiting. Inspi

r

ing people holistically

We are convinced: Happy people in the working world - that is possible! That's what we stand for. We find qualified and motivated talent that really suits you.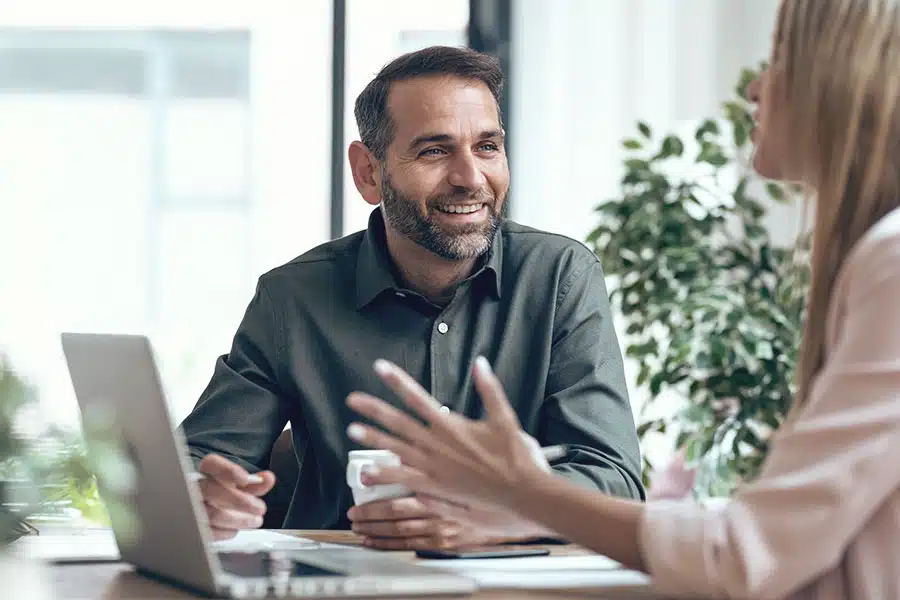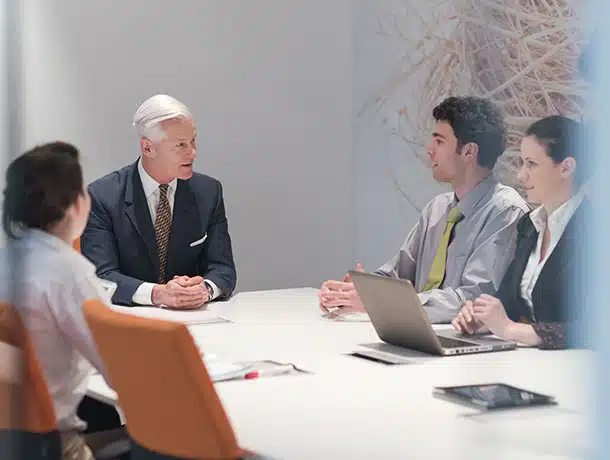 We will continue to advise you on how to keep these valuable people. So that your employees are healthy, happy and successful in the long term.